Gwyneth Paltrow is buzzing about her latest miracle cure for aches and pains.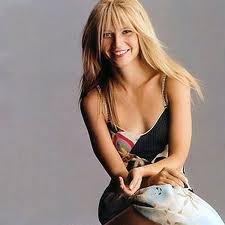 The health freak has been enduring injections of bee venom…and she reckons the jabs have made the pain of an old injury disappear.
Gwyneth gushed: "I was recently given bee venom therapy for an old injury and it disappeared.
"It's a little known therapy practised by apitherapists that has been used for  centuries.
"It's a form of acupuncture where bee venom is injected in select acupuncture  points."
I am no doctor, but…she sounds fucking certifiable.
She is now keen on cooking dishes packed with honey for her Coldplay star husband Chris Martin and their daughter Apple and son Moses.
I won't be convinced about the plan unless she turns up and ruins every barbecue I go to this summer.
by Debbie Dot